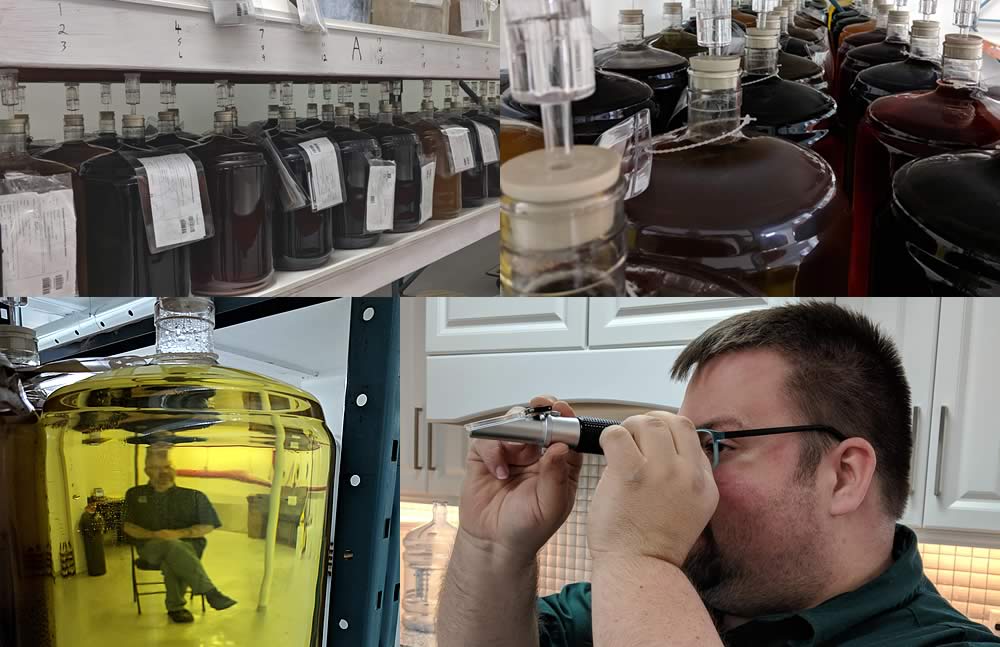 Our Facility and Products.
Does Jackson-Triggs, Inniskillin and Sawmill Creek sound familiar to you? How about Peller Estates, Trius Winery and Wayne Gretzky Estates? These are all commercial wines produced by the suppliers of our grape juices which come individually packaged in small lots to produce 23 litres of wine.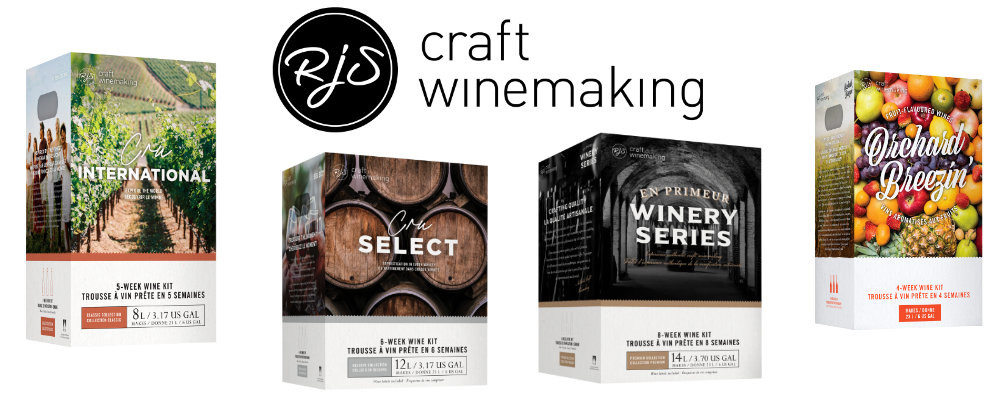 RJS Craft Winemaking
Parent company: Arterra Wines Canada.
Arterra Wines is Canada's largest wine company with vast holdings throughout the globe. They distribute famous international brands such as Woodbridge and Kim Crawford and well-known domestic brands such as Jackson-Triggs and Sawmill Creek. Their craft winemaking subsidiary—RJS Craft Winemaking—has been supplying craft winemakers since 1962. Wines made from their juices have won numerous awards and are considered to be some of the best in the world. RJS Craft Winemaking juices come in several styles and formats so there's something to please every wine-drinker.
Learn more about RJS Craft Winemaking products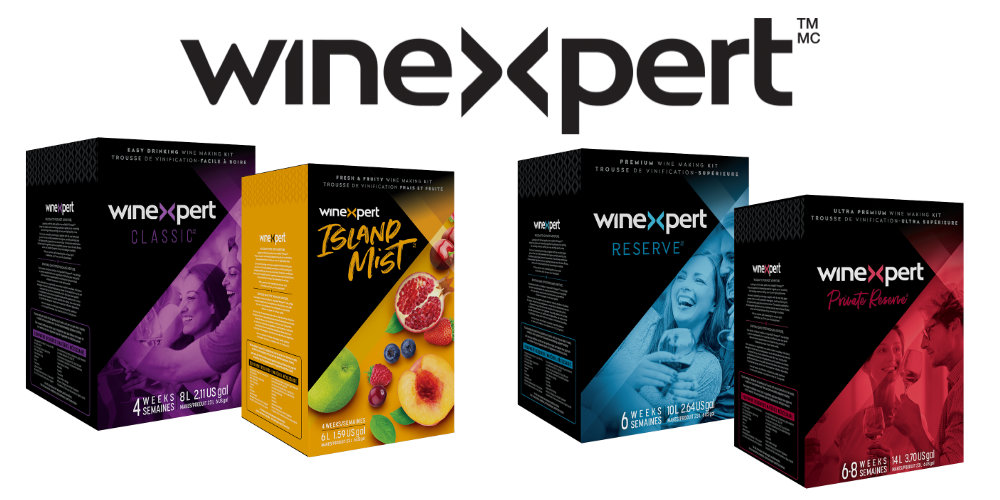 Winexpert
Parent company: Andrew Peller Limited.
From its modest beginnings in 1980 as a small wine kit manufacturer for home winemakers, Winexpert has become the world's largest supplier of grape juices to the micro-winery and Ferment-on-Premise industry. Winexpert was acquired by Andrew Peller Ltd in 1997 who is a Canadian distributor and producer of commercial wines such as Peller Estates, Wayne Gretzky Estates and Trius. Winexpert has a reputation for its quality products and has a large following in the craft winemaking industry. Wines made from their juices are perennial winners in winemaking competitions and they've racked up numerous awards over the years. Winexpert has a wide range of products to choose from so you're sure to find something you like.