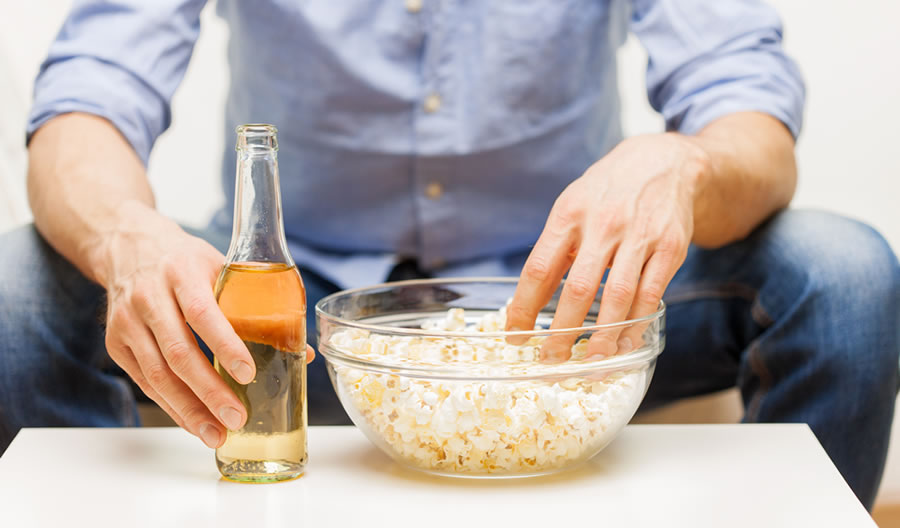 Cider is The Fun Beverage.
Whether you're hanging out with the crowd our watching the game on TV, cider is a fun-loving, easy-drinking beverage. Rich in flavour and coming in around 6% alcohol by volume cider is the ideal beverage for session drinking.
You'll Swear it Came Straight From the Orchard.
There's no need to pick, chop and press apples! The makers of our Mangrove Jack and Crafted Cider kits has done all the work for you! Packaged using modern pouch technology which preserves aroma and freshness these kits are the closet you can get to being "orchard-fresh". Each kit makes 23 litres of delicious cider in a variety of flavours.
Hometown Craft Premium Cider.
RJS Craft Winemaking is proud to bring you half batch cider kits! Create the perfect cider to share with friends and family. Choose from light and fizzy Harvest Pear, refreshingly crisp apple-licious, or fruity summer Bumble Berry- Perfect for any occasion and ready to drink in just 2 weeks. Half Batches offers you the flexibility to try new flavours without leftovers. Available in 3 delicious flavours: Apple, Pear and Mixed Berry