Twelve Days of Christmas Starts on December 13!
12 Days of Magical Sales.
Get in on the fun and savings. Sign up now!
Brew House Munich Dunkel Has Arrived!
Brew House has released a new limited production seasonal release. Just in time for the fall season, the Brew House introduces this mouth-watering classic German lager ! This beer is smooth, rich and complex - without being heady or heavy. It boasts hues of brilliant copper to ruby, with rich and complex flavour of Munich malt, reminiscent of bread crusts. Flavour notes include mild caramel, chocolate, toast and nuttiness, with hop bitterness that is moderately low but perceptible.
To check for availability call 709.754.4090, St. John's or 709.745.1140, Mount Pearl
Let's Make Great Wine and Beer
It's time to kick it up a notch!
Brewery Lane is a team of experts who has been helping people craft outstanding wine and beer since 1993. We'll provide the expertise and world-class products that will take your craft to next level.
Locations and Hours
Locations:
St. John's, Newfoundland, Canada.
Mt Pearl, Newfoundland, Canada
Store Hours:
Monday - Friday 10 am - 8 pm
Saturday 10 am - 6 pm
Sunday 12 pm - 5 pm.
Mt Pearl: 709-745-1140
St. John's 709-754-4090
Keep in touch. Receive our exclusive email promotions and monthly newsletter.
Join us Now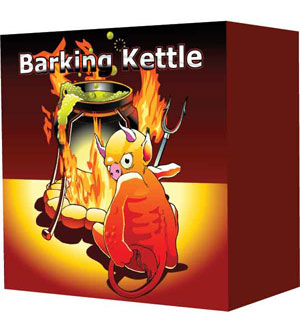 Barking Kettle Partial Mash Craft Beer Kit
Get your creative juices flowing with our Barking Kettle Craft Beer kits. This is not your usual beer kit. Formulated in-house by us and drawing on our 23 years of experience these kits are uniquely Newfoundland. Choose from our Townie Pale Ale, Bayman Porter, Paradise Pilsner or Colinet Red plus seasonal brews like our upcoming St. Mary's Ale and Bonavista Blonde.
You've Been Waiting...
Now the wait is over! Winexpert has announced this year's intriguing line-up of Limited Edition (LE) wines. LE wines are ready to reserve now and will start arriving in January. LE wines are produced in limited quantities and are available by reservation only. Don't be disappointed. Reserve yours today.
Click here to find out more about LE17 wines and to reserve yours today.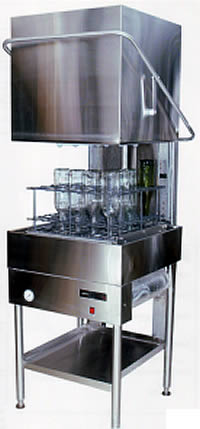 Bottle Washing Service
Let us do your dirty work.
Bring your bottles to us. We'll wash and sanitize 30 bottles in 3 minutes. That's it! Bring them home and fill them. It will save you hours of work.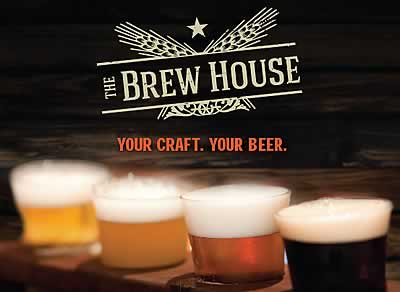 Brew House Premium Craft Beer Kits
The Brew House transforms the best barley, malt and hops into small batches of fresh wort by using traditional craft brewery methods. The wort is then immediately packaged, capturing all of its delicate aromas and flavours. No sugar, no concentrate, no extract. Just pure, fresh, unfermented beer.
Find out more about Brew House here.
Make Beer or Wine Faster and Better!
The FastFerment System is a one-stage fermenter, which allows brewers and winemakers to do primary and secondary fermentation in the same unit
Shop Online
Visit our Clickabrew shopping site
Conveniently shop from home on your desktop computer or anywhere on your mobile device! Have your craft wine and brewing products delivered directly to your door. No fuss, no hassle. Delivery times in Newfoundland & Labrador are typically one to three days depending on your location.